"The most honest form of filmmaking is to make a film for yourself."

― Peter Jackson, Link
SUMMARY
This week was good, I'm not sure how I like doing the story of the film blog post, but it's not bad.
PRACTICE ROOM (TUTORIALS)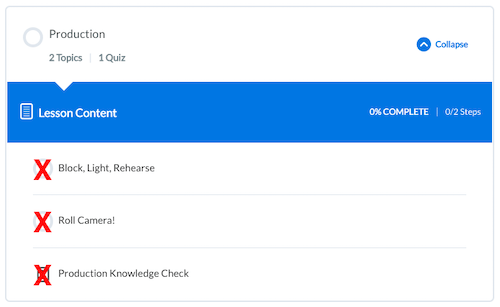 CLASSROOM (THEORY & ANALYSIS)
Steps
Access Episode 2 and begin watching
OUTSIDE (CREATIVITY, PRODUCTIVITY & THE BRAIN)
It's hailing very hard right now it's making it hard to focus
Distress level: 4
Cognitive Distortion: Catastrophizing
Reframe my thought: It's hailing really hard right now so if I can focus through the loudness of the hail, I can focus through most things.
Reecaluate distress level: 2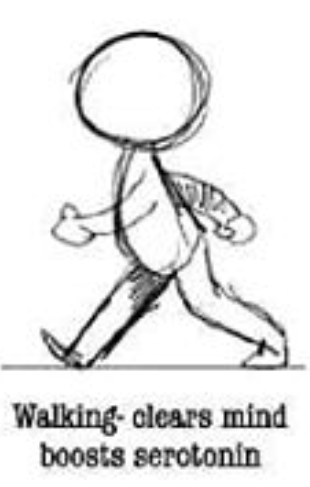 'simple way to overcome negative automatic thinking by challenging and reframing the thoughts in a positive way.'
If something bad has happened to you, if you think of the positives it can really help your attitude go from bad to better. As long as you have a good attitude and you happy, life is better. If you keep looking back at something bad, then your life will be bad, get over whatever it is and move on. Don't dwell on the past, be excited for the future and what it brings to you.
WHAT I LEARNED and PROBLEMS I SOLVED
I learned a lot more about film today, I learned about PSA's, pre-production and production. Then I learned about our thought process and how your adittude can change everything.
WEEKLY ACTIVITY EVALUATION