"Judy Garland, Hedy Lamarr and Lana Turner" by classic film scans is licensed under CC BY 2.0
"Analysis gave me great freedom of emotions and fantastic confidence. I felt I had served my time as a puppet."

Hedy Lamarr – Read about 1930s actress Hedy Lamarr-inventor of cellphones, Wi-Fi and GPS
SUMMARY
This week was stressful because I have a huge math project due and a whole bunch of other work.
CLASSROOM (THEORY & ANALYSIS)
I watched 6 Underground
After Watching The Film…
OUTSIDE (CREATIVITY, PRODUCTIVITY & THE BRAIN)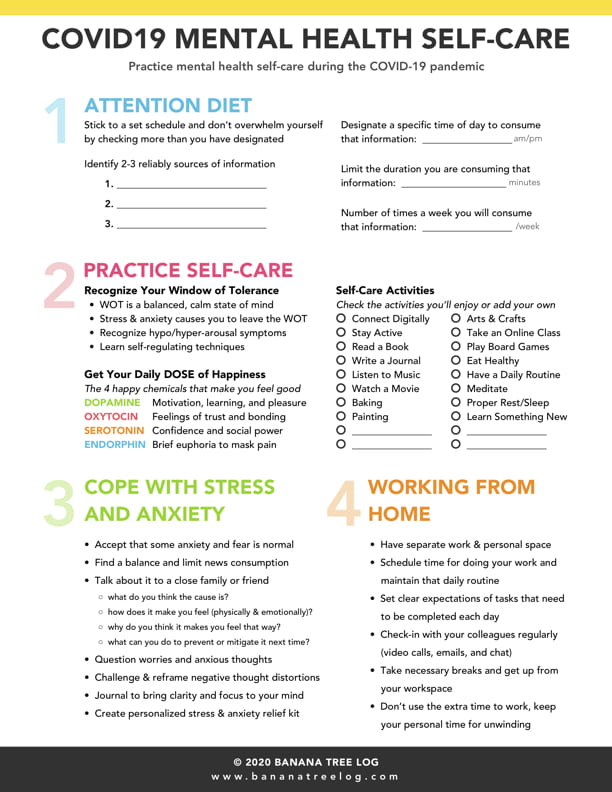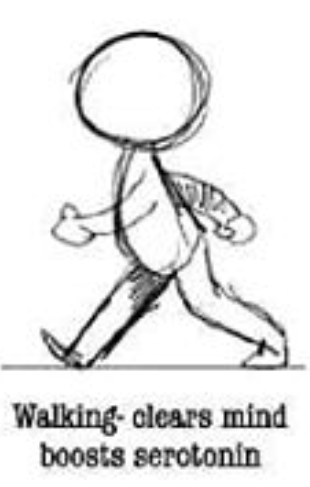 During covid I had a lot more time to myself. I am an only child so I was alone a lot. This made me have ot figure out things to do by myself that were helpful and productive. I am now a lot better at ocupying myslef when I don't have anything to do.
THEATER
WHAT I LEARNED and PROBLEMS I SOLVED
I learned a lot more about camera angles and sound effects by closely watching a movie.
WEEKLY ACTIVITY EVALUATION