"'Be shapeless and formless.. like water' (Bruce Lee)" by Akinini.com is licensed under CC BY-NC-ND 2.0
"Have a mind like water."

― David Allen, GTD
SUMMARY
I'm in quarantine this week so it's been super boring.
PRACTICE ROOM (TUTORIALS)
Set a timer for 60 minutes in this 'room'
CLASSROOM (THEORY & ANALYSIS)
Steps
Take notes as you watch the episode
Access Episode 1 and begin watching
OUTSIDE (PRODUCTIVITY & THE BRAIN)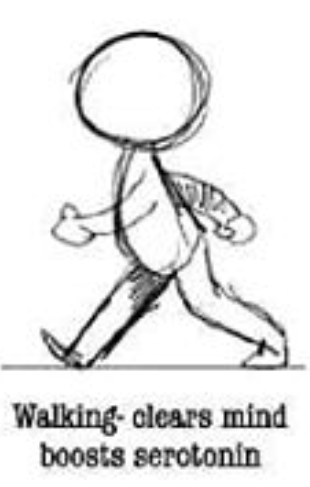 I walked to the mailbox to send something out. I love it when It's cold outside but only if it's snowing. I hate the rain, it's cold and miserable. I hope we get some snow this winter. I have a lot of work to do because I am very behind so I am going to stop writing this and go do that stuff.
WHAT I LEARNED and PROBLEMS I SOLVED
I learned how to manage my time better and to realize when I need to take breaks or keep pushing.
WEEKLY ACTIVITY EVALUATION